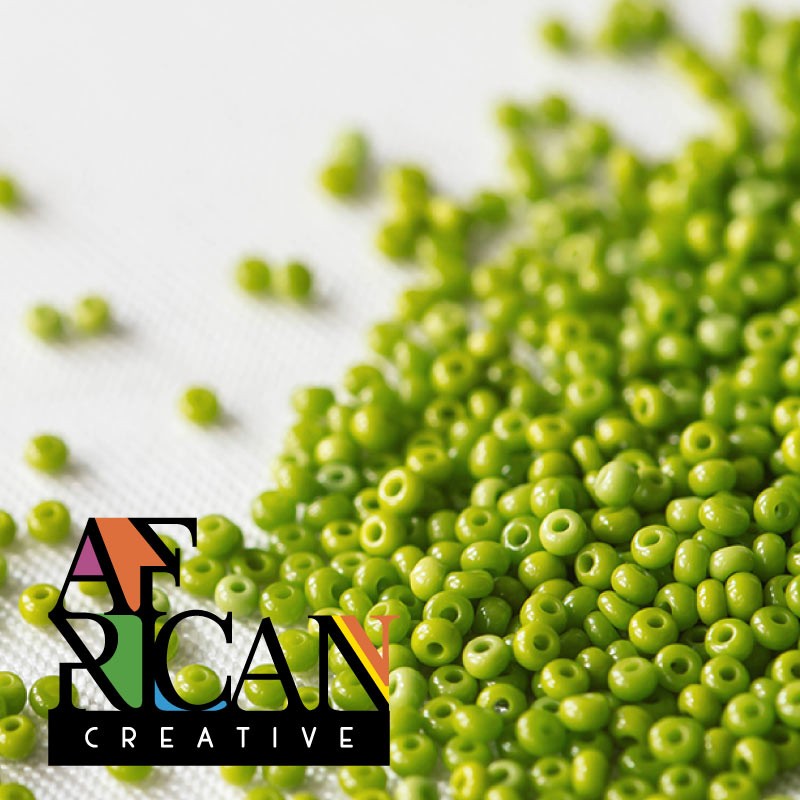 These curious little creatures are cute at first glance, perhaps even reminiscent of the Guggenheim's fascinating Brancusi collection, but there's much more to their geometric features than meets the eye.
Adorned with beautifully detailed beadwork in the form of necklaces and clothing and each bearing a unique facial expression, Namji dolls are created by the Namji people of Cameroon. Carved from single pieces of wood, they are actually multi-purpose, bundled with loads of intent. Meant not only as a plaything they are also revered as sacred fertility amulets.
Interesting to know! The cultural history of these unusual dolls goes like this: Namji tribe members create these little wooden dolls for the original purpose of giving them to young girls who, upon receiving the doll, also receive a positive influence on their fertility. Customary beliefs are that the transaction helps appease the spirits. Traditionally the dolls are embellished with rare cowrie shells, metal pieces, pieces of leather, coins, seeds and beads. These are believed to give each doll its protective charm. Namji dolls are also passed down to girls from their mothers as a special toy. They're named, nourished and carried around wherever their owners go. It's this ritualistic play that imparts to the toy magical properties, preparing the young Namji child for future motherhood.
Those wanting to get pregnant or wishing for an easy childbirth can also acquire a Namji doll that's purposefully custom-crafted. A tribal spiritualist then imparts into the doll magical powers in the hopes that the wish of pregnancy for its owner comes true. The doll becomes a serious item of magical worship. Prayers and food offerings are given on a regular basis and it is carried on the owner's body until conception.
Weddings are a hotspot for Namji dolls. Brides and grooms-to-be gift each other with a doll for the same purpose. Yes, there also masculine versions given to men, with the same intention, to inspire fertility.
Getting ahead of luxury trends though and ensuring the survival of a species of a different kind, the dolls themselves are a boon for collectors. Striking by design, each one is highly decorative and is a feature all on it own.
Showcasing sculpture or artefacts boosts your design investment. Why not exhibit yours? Artwork and unique crafts are always a unique talking point and if you're passionate about your collections, put them on show. If you're well-versed in wall-hangings you're going to want to move to the next step of design, a much neglected but really important element - figurines and sculpture. Use the upcoming design trends of raw-wood, back-to-nature textures and luminescence - pair your doll exhibits with natural stone, wood or terracotta and a spot of LCD down lighting.
Watch for mystical tribal patterns too and play with them. They're a big seasonal trend forecast. Blend the contemporary with crafts for design success and an updated look that does justice to your home. That sets a great mood for a timeless doll collection!