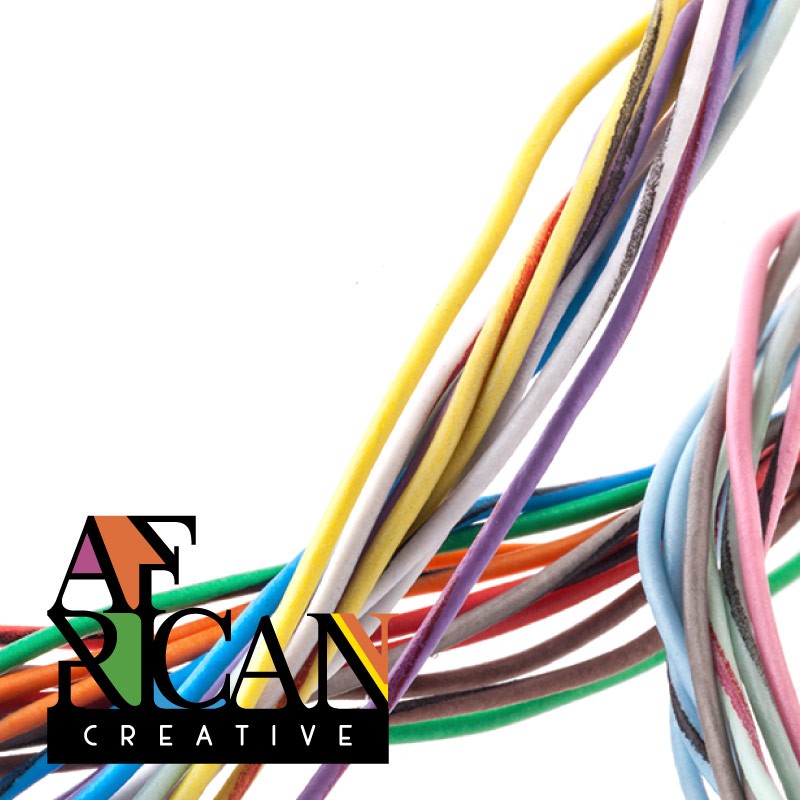 We love faux animal heads and so does the environment. Do yourself and the earth a favour straight up and boldly set yourself apart from the herd. Let's face it, not only is trophy hunting behind the times, it's also behind endangered species and dwindling African wildlife. That said, there's nothing quite as regal as a beautiful buck or deer head. African wire art is the new cool in its genre, inspired by the preservation of African wildlife.
What is the most elegant African animal that comes to mind? It's got to be the Gemsbok or the Kudu of course, with soft eyes and magnificent sets of horns that are to good to die for. Take a closer look at our faux heads. They're constructed from powder-coated wire and stylish rope wraps and they have taken the international design world by storm. Installed in galleries, top hotels and resorts they make playful and impactful design statements. We think it's because these gorgeous structures embody chic, tasteful and stylish art that's a smart benchmark reserved for those in-the-know.
Style these faux animal heads in different ways. The gentle spiral of the Kudu horn and the striking V shape of the Gemsbok lend themselves to creativity. Add a masculine feel to a man-cave or place one in an entertainment area. You can even break up an open plan living space by placing an animal head where you want the division to be. Adding one to an outside wall creates a formal feeling as if the property is guarded by a sentinel. It's also a stylish take on a barbeque area, depending on your sense of humour, that indicates where meat is being cooked!
If that's too much of a push for you consider these ideas. Add character to a room with an animal head – it will add an artistic element. Be strategic about it though as it will be such a major focal point that it can work to bring a cluttered environment together if it's hung properly.
Finding the best place for a focal point in the room can be tricky. Look for a central space like a fireplace. Better still, look around the room for its biggest feature. The focal point should be the first thing you see in the room that grabs your attention. Once you've installed your faux animal head you may want to pick out its brightest colour and use that in your décor. You could frame your new addition with an empty picture frame that will work to contain the space around the animal head as a three dimensional wall hanging.
Hanging a row of multi-coloured animal heads in a teenager or child's bedroom on a feature wall is especially good for those who love learning about science and nature. They're well suited to woodland and safari themes too and the horns are practical to use as hooks for bags and odd items that need draping space!